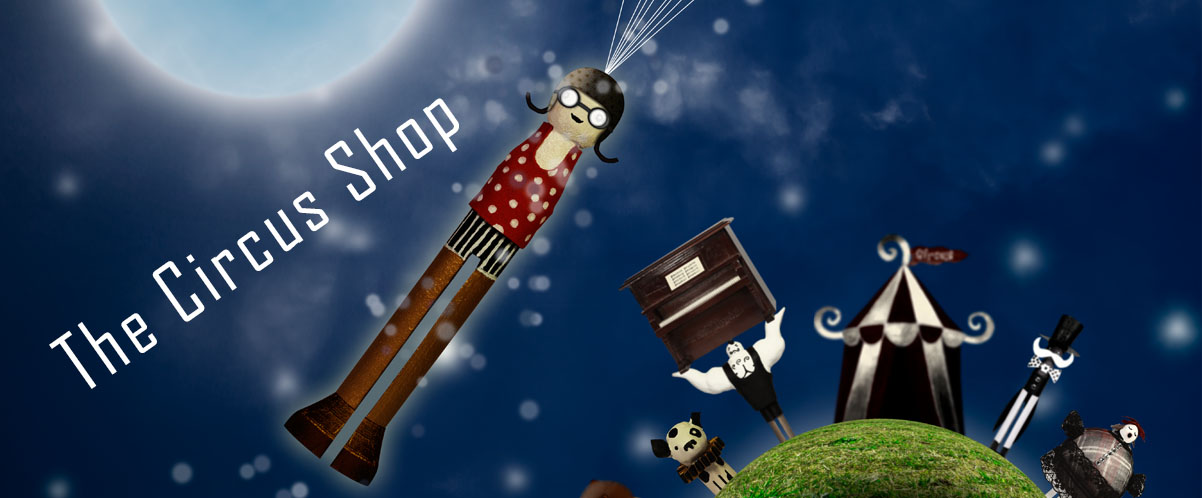 Francois the Fearless Circus Peg
Meet Francois, a not-so-common household peg who performs in the travelling circus. He may look brave as he works through his week of death-defying stunts, dizzying heights and hungry lions, but Francois the Fearless Circus Peg has a secret: he gets scared too!
Join Francois as he gulps down his fear and takes on the world with courage and some help from his friends. A story in rhyme for early childhood. For some fun and fearless activities and a teacher's lesson plan with Francois, go to the Teachers and Craft Download pages on the site.
$1.99 

(Amazon Kindle)
Click here to order from Amazon.
About the book
Illustrator & Author:
Carrie Webster
Ages: 5 – 10
Subject/Theme: The Circus
Pages: 32
Format: Kindle and ebook
Publisher: Carrie Webster
Order your Circus Art Prints
The gallery below shows the available art prints from Francois the Fearless Peg picture book. Prints are all signed and printed on beautiful archival paper. Frames not included.
15 x 15cm – $39
30 x 30cm – $59 (limited edition)
60 x 60cm – $99 (limited edition)
Shipping $5 in Australia.
Ships worldwide.
This series of digital images have been created with a combination of photographed objects, paper cut outs, landscape photos, textures, and Photoshop tools to render these colourful and magical artworks. The circus characters were made with dolly pegs, fabric, molding clay, craft bits, and some imagination. The circus tents, forest trees, lions cage are made from paper.
Please click on any of the images below to go to my art website to purchase prints.