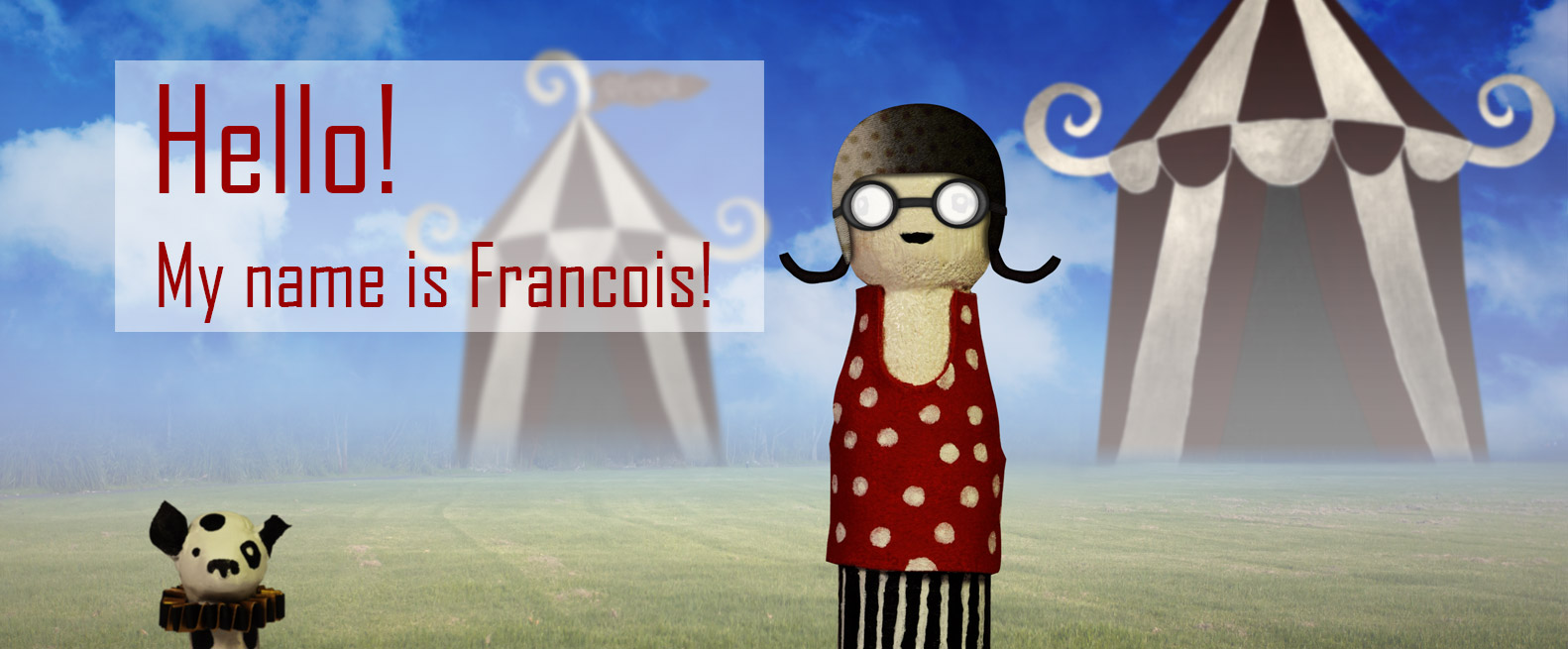 Francois the Fearless Circus Peg
Meet Francois, a not-so-common household peg who performs in the travelling circus. He may look brave as he works through his week of death-defying stunts, dizzying heights and hungry lions, but Francois the Fearless Circus Peg has a secret: he gets scared too!
Join Francois as he gulps down his fear and takes on the world with courage and some help from his friends. A story in rhyme for early childhood. For some fun and fearless activities and a teacher's lesson plan with Francois, go to the Teachers and Craft Download pages on the site.
$1.99 

(Amazon Kindle)
Click here to order from Amazon.
About the book
Illustrator & Author:
Carrie Webster
Ages: 5 – 10
Subject/Theme: The Circus
Pages: 32
Format: Kindle and ebook
Publisher: Carrie Webster

Download awesome teacher plan ideas and activities to use with the book in your classroom. The content is summarised on the page and a PDF download contains everything you'll need.

Very cool circus puppets you can print out and make, as well as an A3 circus poster to download for free!
View and buy gorgeous circus prints for your children. Beautifully framed, they make a lovely gift for any child. See what's available here.