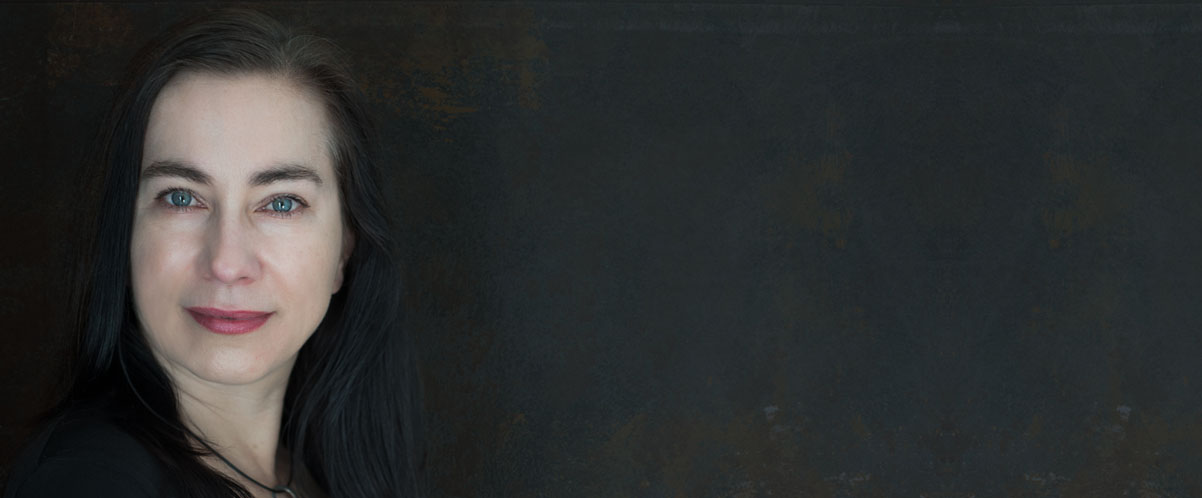 Carrie Webster –
illustrator & author
Hello there, and thank you for visiting! I'm the author and illustrator of the children's book "Francois the Fearless Circus Peg". This is my first children's book and I'm very excited about it!
I consider myself more of an artist than an author, and I love creating quirky and whimsical characters by photographing objects and then transforming them in Photoshop.
The character of Francois emerged from a wooden peg, some paint and textas and many craft items that became scattered all over the lounge-room floor. I spent many hours (with some help from family) crafting and molding a series of circus characters using wooden pegs, and the stories and characters really just emerged from the pegs!
Being an artist is really all about telling stories, and as a picture paints a thousand words, the tale of Francois is told as much through the images as the catchy rhythmic poem that guides you through the narrative.
Here is my story in the third person….
Carrie Webster is an artist, photographer, children's book author, mum, and IT specialist, and lives in Sydney, Australia. She is often seen around her home photographing things like pegs, fruits, vegetables and other everyday objects. She can then be seen at her computer for hours, using Photoshop to transform these objects into magical characters set in whimsical photographic landscapes.
In her early twenties, Carrie completed a Bachelor of Visual Arts at COFA, which took her into the field of graphic and web design. She also has a Masters in Information Architecture. Along the way, Carrie has continually worked on creative projects throughout her professional life.
In the short time that Carrie has been pursuing a career as an artist, her work has been selected as a finalist in a number of international and local photographic & art competitions. More recently, Carrie's work has been selected as a finalist in the Lethebridge 1000 art prize, the Olive Cotton Award, and the Sunshine Coast Art Prize, and her photographic artwork was displayed as part of a digital exhibition at the Louvre in Paris in 2015.
Carrie plans to quit her day job when she becomes famous.  See www.artfolio.com.au for artwork information.