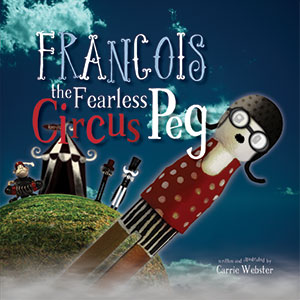 Book Launch May 2016
Come & see the Circus performers,
including acrobats and jugglers!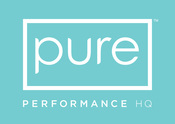 (featuring dancers from Pure Performance)

Story Reading by the incredible

Ringmaster Andy
of a hundred amazing voices!
KIDS! Come dressed up in circus costume!
All kids in circus theme will receive a free A3 Francois the Fearless poster and the best dressed will win a copy of Francois the Fearless book.
WEATHER: If the weather is not good, the launch will be under cover in the Square.
ABOUT
Local Manly artist Carrie Webster will be launching her first book, Francois the Fearless Circus Peg, in May 2016. Kids will love this delightful book about a quirky circus character and his friends, and their crazy daily adventures. All beautifully illustrated by characters created from wooden pegs and Photoshop.
When: Sat May 14 2016
2pm to 3pm
Story reading is at 2.30pm.
Where:  St Mathews Church Square on the Corso in Manly.
1 Darley Rd, Manly.
Kids age group: 3 – 8 years old

See you here on Saturday May 14!
PARKING
Manly has a number of parking stations that offer 2 hours free parking.
You can get more info here.